Our Blog
The Philadelphia Animal Hospital Blog is a resource for all things about taking care of your pet, as well as company and family updates!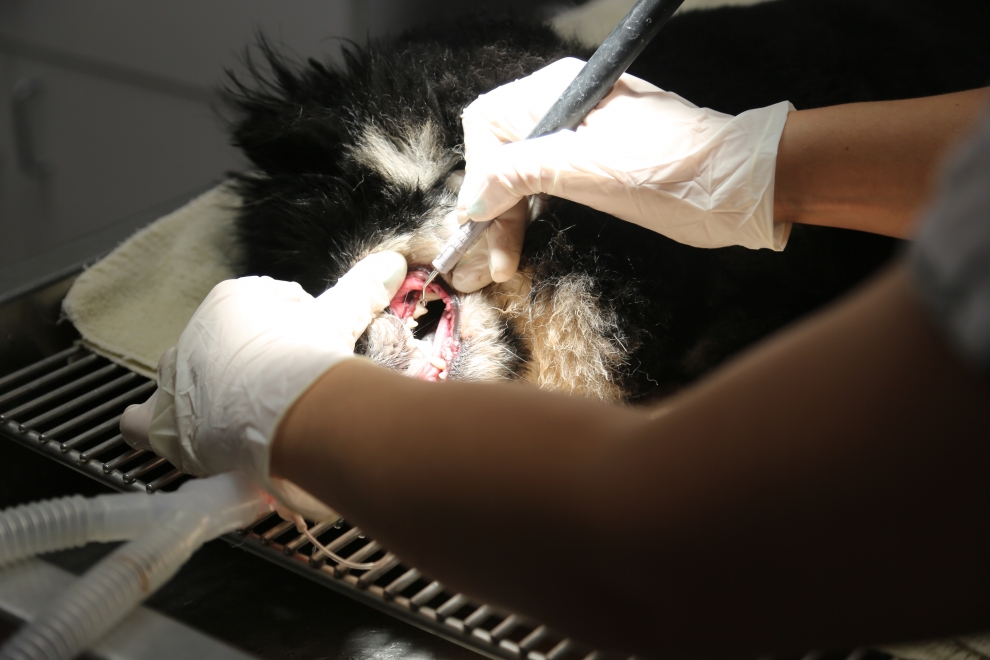 Puppy breath can be cute, but as your pet's age, that bad breath might be a sign of something more serious. In this article, we'll go over signs to look for as well as the procedure and importance of scheduling a dental cleaning.
visit us at philadelphia animal hospital
Come visit us for a check-up, routine visit, or to take a dip in the pool! We looking forward to welcoming you and your furry family in to our office.