About Us
Learn where we came from, where we're going, and why we're confident you'll be satisfied every time you visit the Philadelphia Animal Hospital Office.
Mission Statement
At Philadelphia Animal Hospital we are dedicated to excellence in veterinary medicine, and strive to bring wellness and peace of mind to families across the region.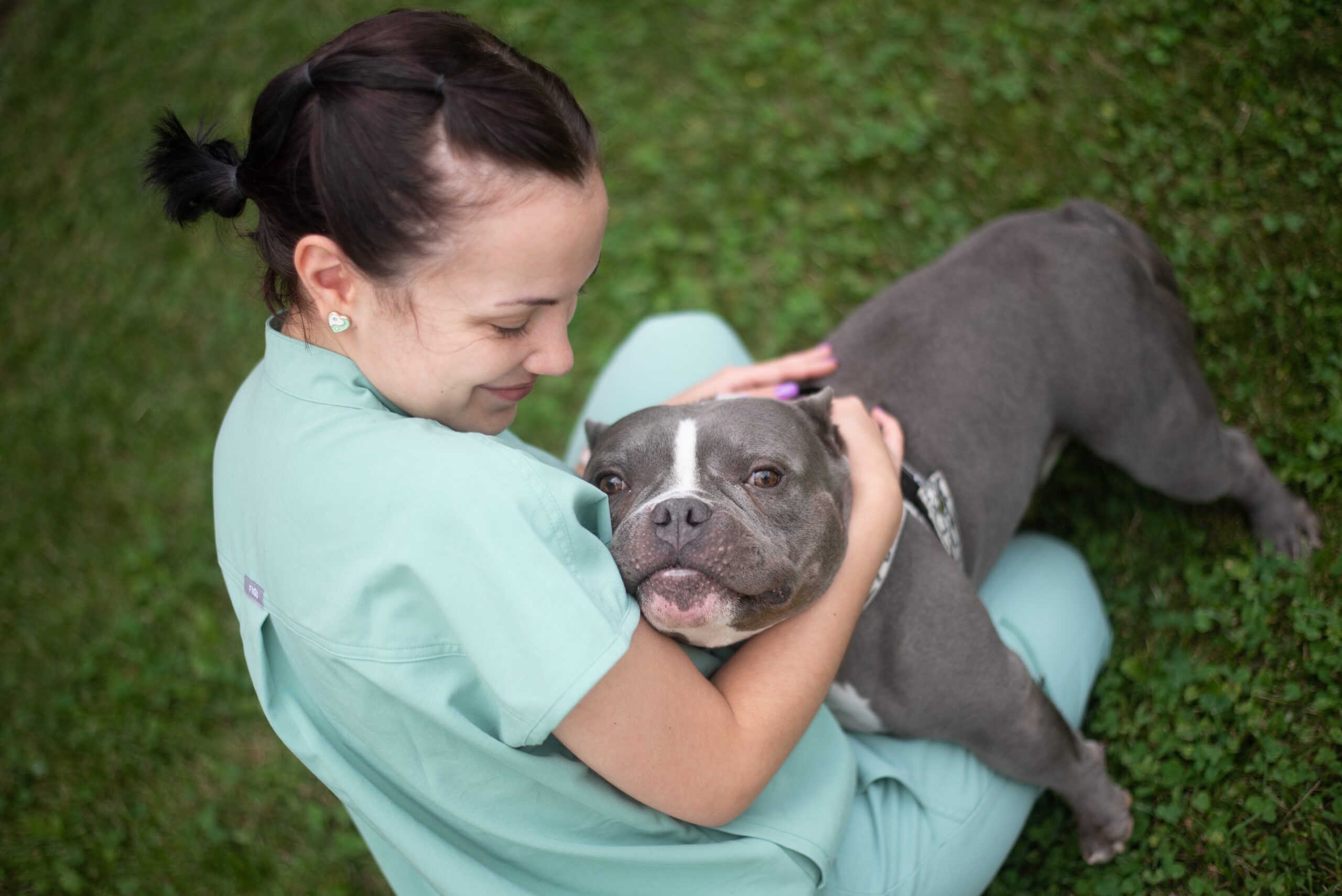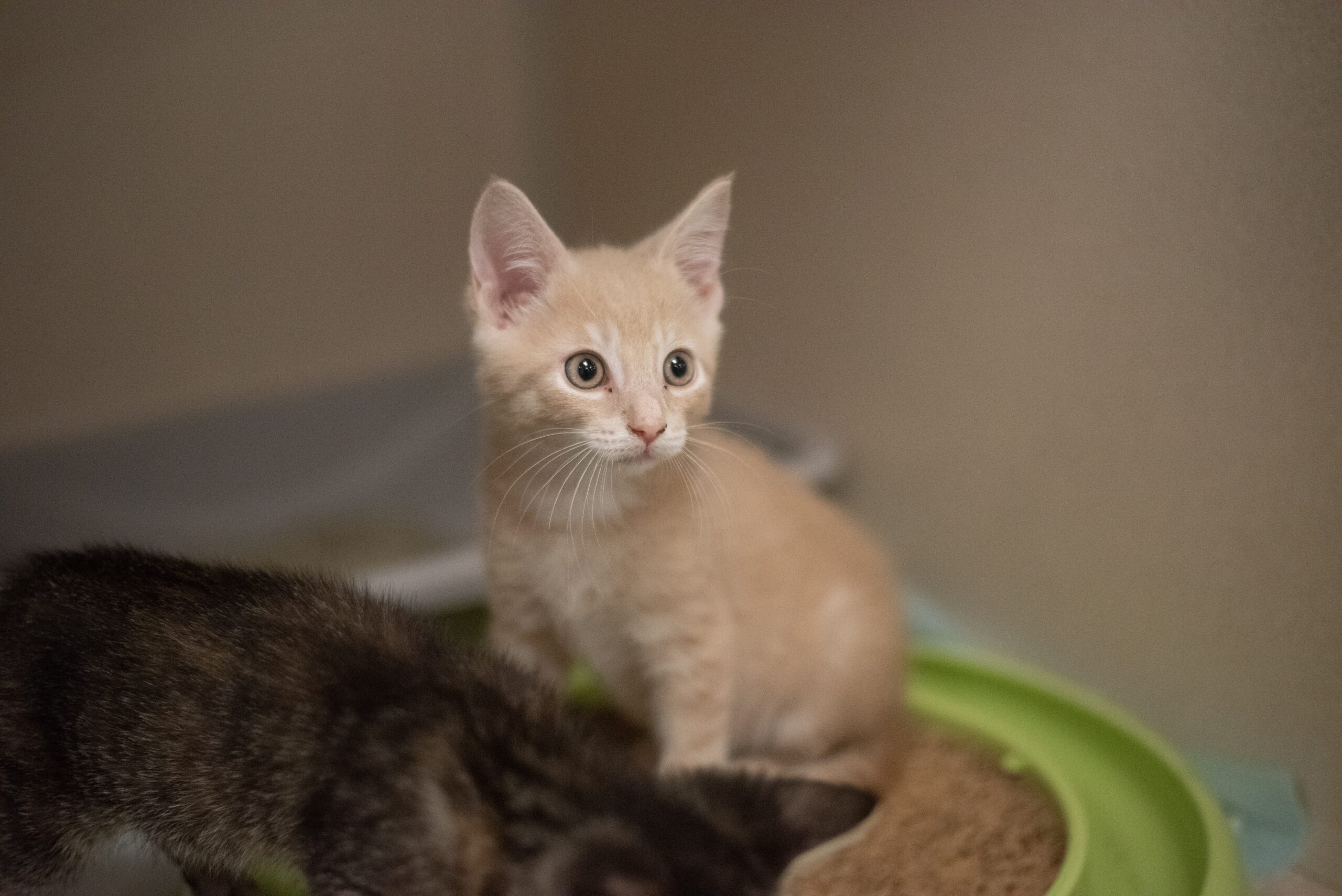 Philadelphia Animal Hospital was founded in 1991 as a dream of Dr. Lawrence Rebbecchi Jr.  to create a veterinary clinic in the city of Brotherly Love. that could incorporate the best animal care, forward thinking solutions, and comprehensive care in the area. Friends, family, and referrals lamented over the lack of thorough care options in the area – there was a need to be met.
Dr. Rebbecchi's first office was on Grays Avenue where he began growing a client base. After a time, he relocated to his second office, understanding that the animals he was caring for, and the clients he had come to know as family would need a space that was larger, felt welcoming, and offered professional treatment spaces. Finally, in 2015, Dr. Rebbecchi relocated his office to the space it's in now at 7401 Holstein Ave.
The Philadelphia Animal Hospital features 4 exam rooms, a therapeutic pool, and the Philadelphia Pet Hotel and Villas kennel which features daycare and long-term boarding solutions.
Dr. Rebbecchi's interest in animals started in his youth, and he has passed his passion and expertise onto the next generation of his family. His daughter. Dr. Daria Rebbecchi, graduated from University of Pennsylvania Veterinary School, the same school from which Dr. Larry Rebbecchi graduated. 
Not only has Dr. Rebbecchi's practice grown over time, but it continues every year.
Both Dr. Rebbecchi's and the entire staff at Philadelphia Animal Hospital strive to enhance the health of your furry family members through client education, compassionate and honest care, state-of-the-art medicine and diagnostic capabilities, and understanding your pet's lifestyle and the human-animal bond.
visit us at philadelphia animal hospital
Come visit us for a check-up, routine visit, or to take a dip in the pool! We looking forward to welcoming you and your furry family in to our office.