Surgery
Our staff of expert animal surgeons are ready to bring you peace of mind from the most routine spays and neuters to more advance procedures.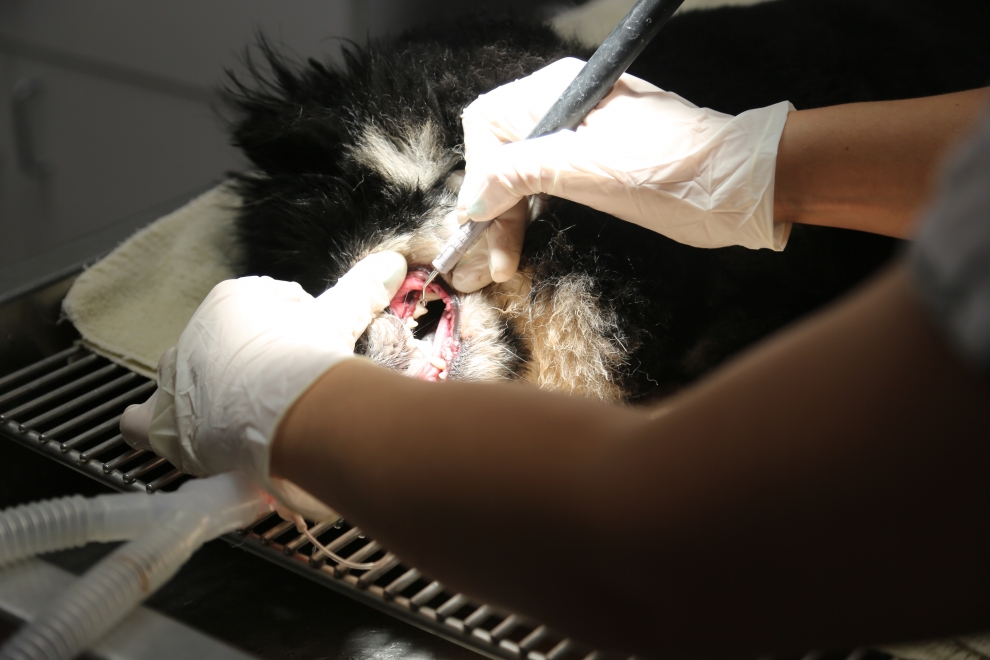 At Philadelphia Animal Hospital we perform a number of routine surgical procedures, including canine and feline spays and neuters, dental cleanings and extractions, laceration repairs, and mass removals. Your pet's safety under anesthesia is our number one priority. Therefore they will be closely observed by our highly trained technicians using advanced monitoring equipment.
Prior to surgery our doctors will discuss with you a pre-surgical plan, including pre-anesthetic bloodwork and any additional diagnostics that may be recommended to ensure the safety of the procedure. The specifics of the surgical procedure, possible complications, the postoperative recovery, and the financial commitment will also be discussed prior to the day of surgery. A pain management plan will be employed to make sure your pet is pain free and comfortable during their recovery. We offer the following surgical procedures:
Spays and Neuters
Dental Cleanings
Removal of Tumors and Growths
Foreign Body Removal
Wound Repair
Ophthalmic surgery

Elective Surgery
Surgical Oncology
visit us at philadelphia animal hospital
Come visit us for a check-up, routine visit, or to take a dip in the pool! We looking forward to welcoming you and your furry family in to our office.